We had the extreme fortune of having lunch today with Elder Bennett's mom. Remember Sister Lund, the mom who works one week each month in Baton Rouge and sent that yummy breakfast to the office a few week ago? Well, we met her for lunch this afternoon and had the best time. What a remarkable woman she is! I won't go into detail, but she became a single mom by the time Elder Bennett, the youngest of 5 children, was barely into elementary school. Since then she's supported her family and sent all of them on mission--single-handed! If any of the other 4 are like their youngest sibling then they're all stellar people. Kudos to you Tami. Thanks for your example, devotion and courage. We're enjoying the fruits of your labors.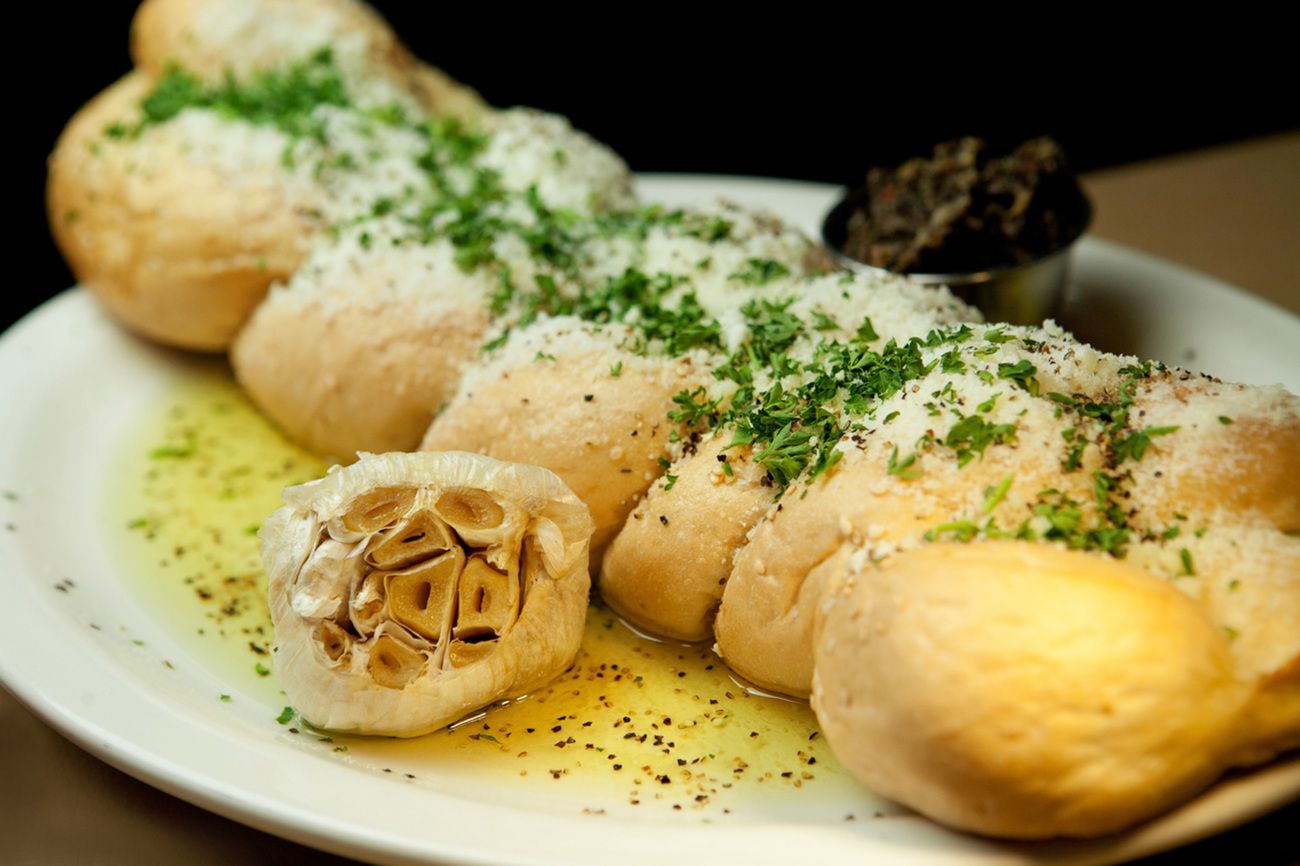 And now for my new experience at lunch. We ate at The Little Village where Sister Lund highly recommended the bread, tapenade and garlic to start. Oh my yumminess! They bring out this beautiful loaf of braided Italian bread sitting in a puddle of olive oil and covered with toasted sesame seeds and parmesan with sides of tapenade and a whole bulb of roasted garlic. Yes, I ate it all, but not by myself, and I'd eat it again in a heartbeat!
Elder Bennett, Elder Morrell, Elder Hansen and Elder White
Elder Bennett's amazing mom--Tami Lund
And the day got even better:) Missionaries in the Baton Rouge Zone just received word that they're have car inspections at Zone Training tomorrow. Normally inspections are at Zone Conferences, which are next week, but because BR will be combined with 3 other zones that made for too many cars to be inspected at one time for the Office Elders. Inspections include washing and waxing all cars. It's a good thing Elder L bought 5 containers of wax last week, because it seems many companionships were out of wax. We gave them all out today!
Elder Abbott in the office for turtle wax
Sister Morris and Sister Lindstrom not only picked up wax, but did the work in the office parking lot. If they'd driven home it would have been too dark to get the job done correctly. Poor things came into the office when they finished. Their noses were pink and hands were freezing. It was 19 degrees when we came in today and didn't get a whole lot warmer.